Comprehensive Digital Services
---
We're skilled professionals in all things digital. From beautifully designed websites and intuitive apps, to engaging animation and interactive design, we've got the expertise to bring your vision to life. Our team of design experts and coding gurus are ready to take on any project and deliver top-notch results.
Contact Us
Our Development Process
---
We take pride in delivering the highest quality software and websites to our clients. To do achieve this, we have a six step process.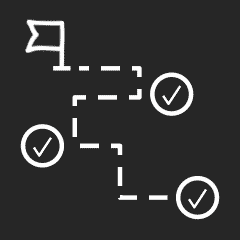 UX Strategy
It all starts here — What's our goal and how do we get there? We'll use wire-frames and UX strategy to define our path to success.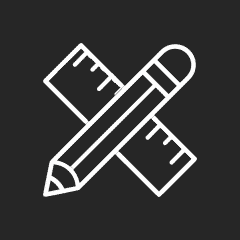 UI Design
Our award winning design team will deliver industry leading innovation and premium grade aesthetics.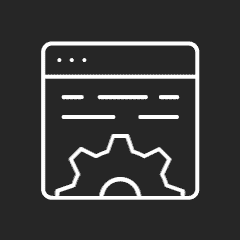 Thoughtful Development
Front and back, we've got your coding needs covered. We take pride in highly organized, efficient and intelligent coding practices that not only create a great product, but also allow for future updates.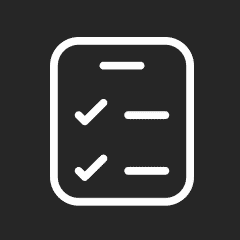 Quality Assurance
We'll work with you to define the parameters of our testing and ensure your product is ready for prime-time.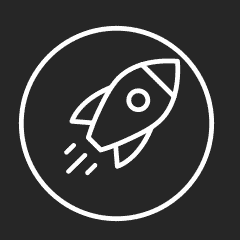 Product Launch
When it's time to go live, we'll be with you every step of the way.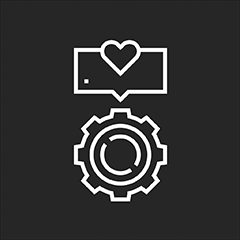 On-Demand Support
We stand by our clients and our products. We're available for both on-going and on-demand software and website support for as long as you need it.